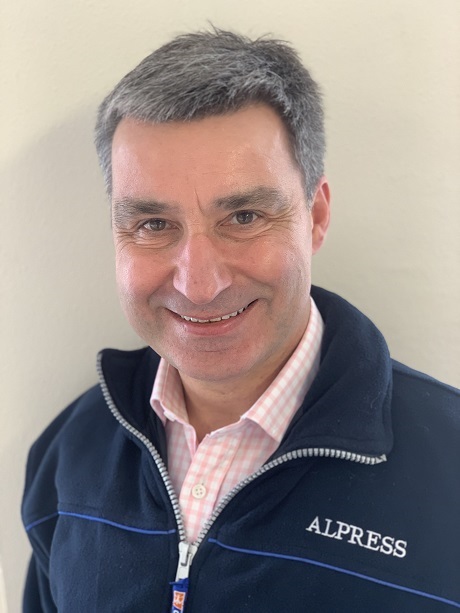 Graeme
Commercial Director
Over 30 years experience working within the Manufacturing, Electronics, Packaging and FMCG markets. Graeme will assist with any enquiry and offer the most competitive rates available.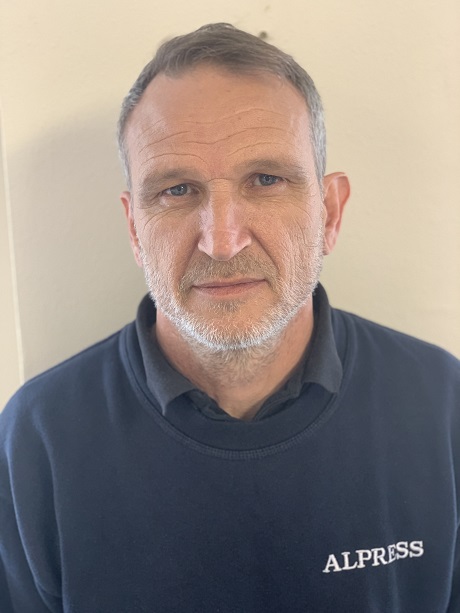 Karl
Senior Engineer
Karl started his apprenticeship with Alpress 27 years ago, gaining vast knowledge and experience in Hydraulic and Mechanical engineering. Every year Karl will update qualifications and now include PAT testing, PASMA and MMA welding training.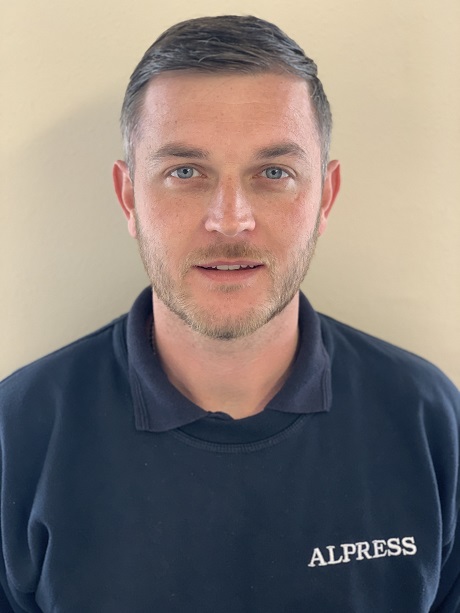 Bryan
Engineer
A time serviced Mechanical engineer with electrical bias, advancing to 17th Edition qualification, PAT testing, PASMA and welding. Bryan has a in depth knowledge of electrical Systems.